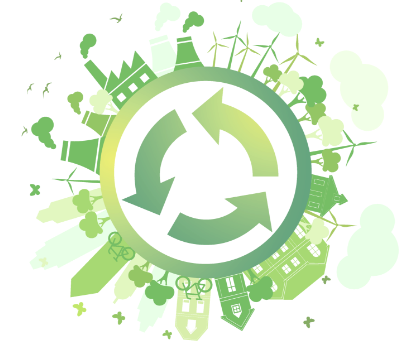 IVITAS GREEN POWER
We propose and implement projects that save you money for the long-term in the production of electricity, heat or cold. Our extensive industrial design and engineering experience, combined with the use of advanced CAPSTONE GREEN ENERGY microturbines, ensure your operations will be fully cost-optimized and shine bright green.
CAPSTONE Microturbines
We are a strong and trusted partner of CAPSTONE GREEN ENERGY, the world's leading manufacturer of microturbines. CAPSTONE's microturbine-based solutions have only one moving part and utilize "air" bearings, which greatly reduce maintenance requirements and lead to an extremely long, and profitable, service life. They are especially appreciated by customers who require steam or a supply of hot water.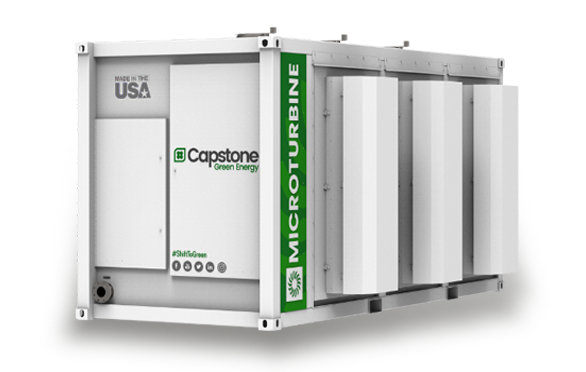 Backed by more than 25 years of experience
We work closely with our sister company IVITAS, which has more than 25 years of experience in the energy generation industry. Utilization of our combined expertise and know-how ensure the design of technically- and economically-optimized solutions that fit perfectly to your energy needs.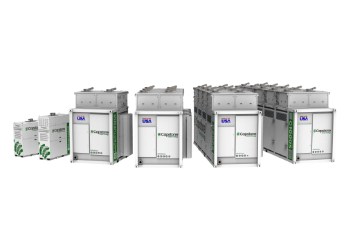 Harness your power and utilize heat with CAPSTONE Microturbines!
We're excited to announce a new series of posts on our social media channels that will focus on innovative applications that utilize CAPSTONE Microturbines! We'll be taking deep dives into the unique ways CAPSTONE Microturbines can become an efficient and reliable part of cogeneration processes that are normally not feasible for piston engines.
20.04.2023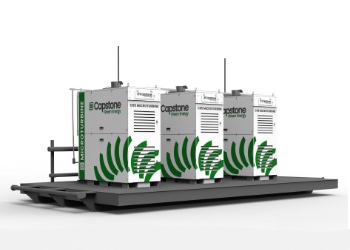 3 x 65 kWe CAPSTONE microturbines for a paper company
In mid-March 2023, we secured a building permit for the installation of CAPSTONE microturbines (electricity output of 3 x 65 kW) on the grounds of a paper product manufacturer for the food and machinery industries.
23.03.2023
Merry Christmas and Happy New Year!
May you have many successful professional and personal projects in 2023!
21.12.2022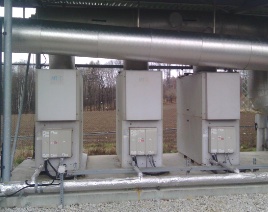 Service contract for 3 x 65 kWe CAPSTONE microturbines
We entered into an agreement (effective from 1 July 2022) with our new customer, Depos Horni Sucha, to provide service for their 3 x 65 kWe CAPSTONE microturbines.
31.05.2022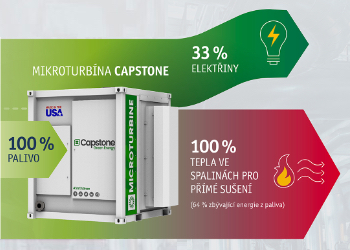 The Many Benefits of Direct Drying with CAPSTONE Microturbines
As drying is an essential process across many industries, it is important to find a solution that is both efficient and cost-effective. An innovative technology that fits perfectly to this task is the use of CAPSTONE cogeneration microturbines. When generating electricity, the microturbine produces electricity, together with extremely clean flue gas that can be fully utilized in the drying process. A custom installation from IVITAS GREEN POWER with this design can reach an extremely impressive efficiency of 96 - 98%.
15.08.2023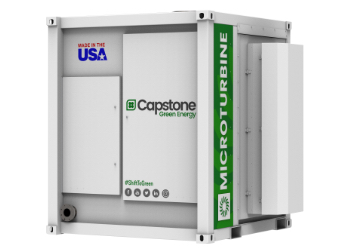 Harnessing the Power of Microturbines: Steam Generation with Capstone Technology
Microturbines have been heralded as a versatile and efficient solution for power generation for almost 35 years. Among the vanguard in this field is Capstone Green Energy, a pioneer in the development of advanced microturbines. As energy demands continue to rise, the need for innovative and sustainable solutions is more crucial than ever. In this article, we will explore how Capstone microturbines not only offer reliable power generation but also open doors to highly efficient steam generation.
18.07.2023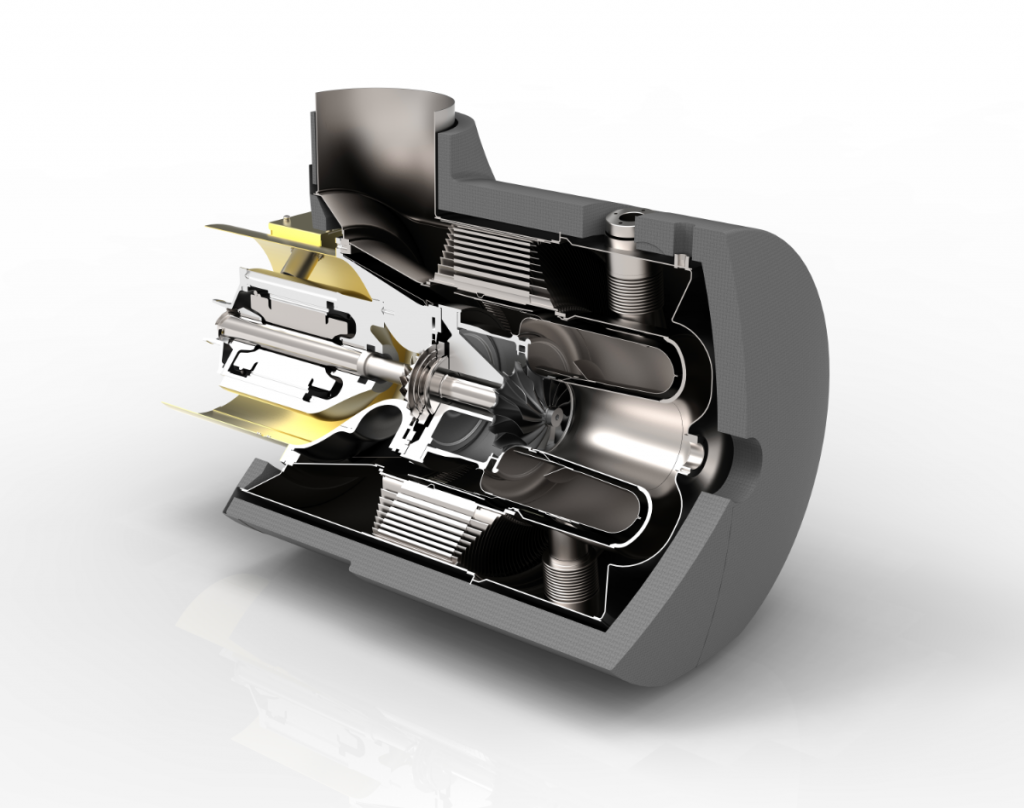 Energy generation that "rides on air"
The more than 100 patents found in CAPSTONE microturbines have contributed to them being among the greenest, and most cost-efficient, means of producing energy for a wide array of applications. Chief among them is a special air bearing technology that reduces the microturbine's maintenance requirements, increases its efficiency and leads to extremely clean exhaust gases.
29.12.2022