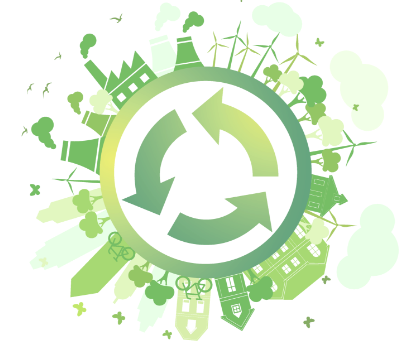 IVITAS GREEN POWER
We propose and implement projects that save you money for the long-term in the production of electricity, heat or cold. Our extensive industrial design and engineering experience, combined with the use of advanced CAPSTONE GREEN ENERGY microturbines, ensure your operations will be fully cost-optimized and shine bright green.
CAPSTONE Microturbines
We are a strong and trusted partner of CAPSTONE GREEN ENERGY, the world's leading manufacturer of microturbines. CAPSTONE's microturbine-based solutions have only one moving part and utilize "air" bearings, which greatly reduce maintenance requirements and lead to an extremely long, and profitable, service life. They are especially appreciated by customers who require steam or a supply of hot water.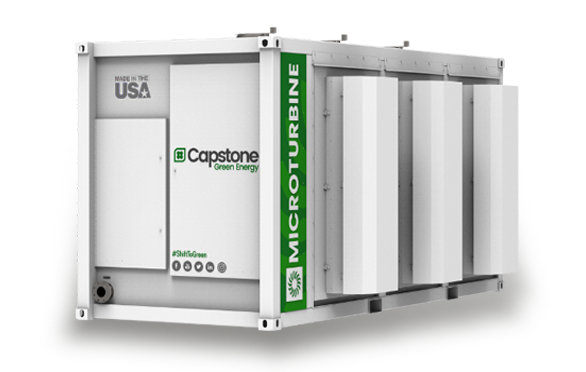 Backed by more than 25 years of experience
We work closely with our sister company IVITAS, which has more than 25 years of experience in the energy generation industry. Utilization of our combined expertise and know-how ensure the design of technically- and economically-optimized solutions that fit perfectly to your energy needs.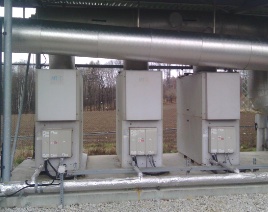 Service contract for 3 x 65 kWe CAPSTONE microturbines
We entered into an agreement (effective from 1 July 2022) with our new customer, Depos Horni Sucha, to provide service for their 3 x 65 kWe CAPSTONE microturbines.
31.05.2022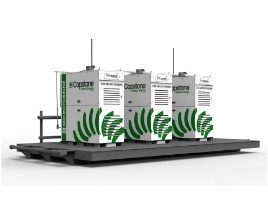 Building permit documentation for a new CAPSTONE microturbine installation
In cooperation with our parent company IVITAS, we've started work on project documentation for the issuance of a building permit for a new installation of three CAPSTONE microturbines with an output of 3 x 65 kWe.
25.05.2022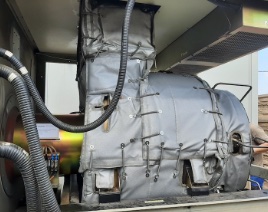 Successful overhaul of CAPSTONE C200 microturbine
In accordance with the terms of a recently concluded service contract with our client WEPPLER FILTER, we performed the planned overhaul of a CAPSTONE C200 turbine with an electrical output of 200 kW. The turbine is located on the premises of WEPPLER FILTER.
18.05.2022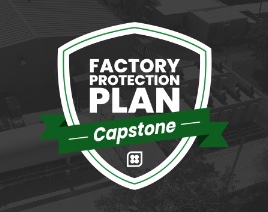 First CAPSTONE Factory Protection Plan contract
We've concluded our first long-term service contract for CAPSTONE microturbines in the Czech Republic.
10.05.2022